What is the APEC energy database ?
The APEC energy database consists of energy data collected from all APEC member economies, i.e. Australia; Brunei Darussalam; Canada; Chile; People's Republic of China; Hong Kong, China; Indonesia; Japan; Republic of Korea; Malaysia; Mexico; New Zealand; Papua New Guinea; Peru; The Republic of the Philippines; Russia; Singapore; Chinese Taipei; Thailand; The United States and Viet Nam.
The purpose of the database is to provide comprehensive and consistent information of energy in the APEC region. This database may help to find significant trends in energy supply and demand.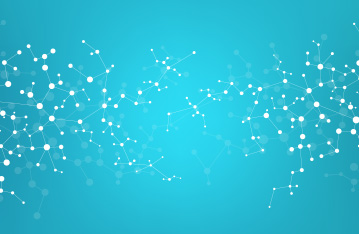 Annual data are the data of coal and coal products, oil and oil products, natural gas, electricity and heat, and new and renewable energy, from production, transformation and final consumption.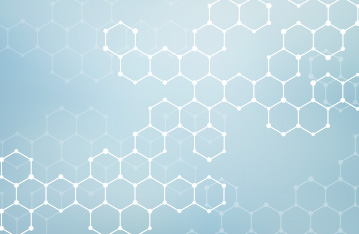 Quarterly data are supply data of coal, oil and oil products, natural gas and electricity collected 4 months after the end of the quarters.
Monthly oil and natural gas data are collected through common questionnaires in JODI (the Joint Organisation Data Initiative), which started in April 2001 to improve data transparency.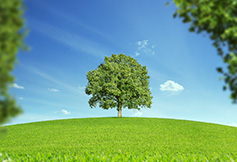 CO2 emissions are submitted by economies with official data. For economies that have no official data, ESTO calculates CO2 emissions using the energy balances of the respective economies based on the 2006 IPCC Guidelines for National Greenhouse Gas Inventories.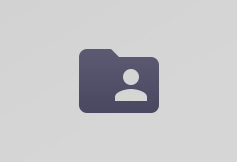 This part is restricted to APEC members only.
Processing information and standardisation are presented.